Main article content
Connecting Businesses
Date: Jan 29, 2021
So, we're well on our way into the New Year now but it's fair to say it might not have been the start we were all hoping for! You've probably had to rethink your plans for January, and perhaps have had to change some of your goals for the beginning of the year.⠀
But now you've done that, are you on track again to achieve the things you've set out to do? How are things going?
Being a business owner is tough, it really is. But it is totally worth it! Working for something that is yours, turning your passion into a business, there is nothing like it.
Stay strong and reach out to those around you that can help. If you need a giggle have a read of our blog about Twitter & Troy Accounting - it's a good one!
---
#HAMPSHIREHOUR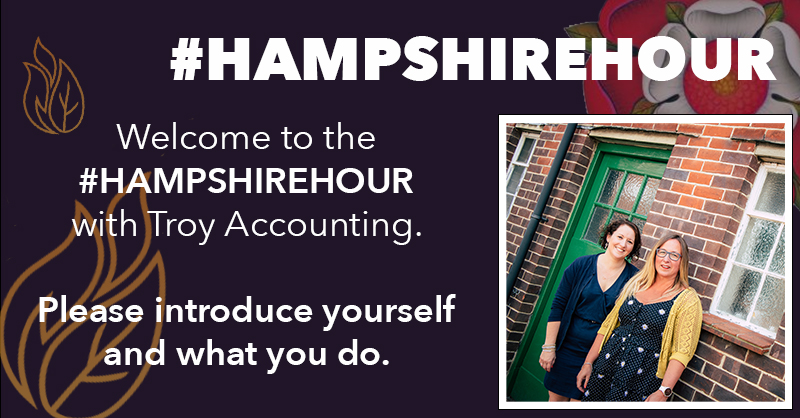 We were absolutely delighted to be asked by Miranda Rock of RocketLaunchUK to co-host the HampshireHour on Twitter on Tuesday 26th January 2021.
The theme of the last few weeks has been on mental health and physical health so it seemed only fitting with so many small businesses trying to survive, or perhaps start out, that we did one on Business Health.
We wanted the business owners to remember why their business is great, why they started and how amazing it is that they have survived the last 12 months.
If you wanted to have a quick review for your own business here are the questions that we asked:
Q1: What's the one thing that makes your business stand out?
Q2: Have you had any opportunities arise because of the pandemic?
Q3: What has been your biggest challenge since starting your business?
Q4: Where do you get the insights you need to help grow your business?
Q5: Where do you go for business advice?
The hour flew by with great conversation and new connections made and also some interesting Snowmen pictures (for those of us lucky to have had snow a few days ago)! Check out #HampshireHour on Twitter to find out more.
---
Book Review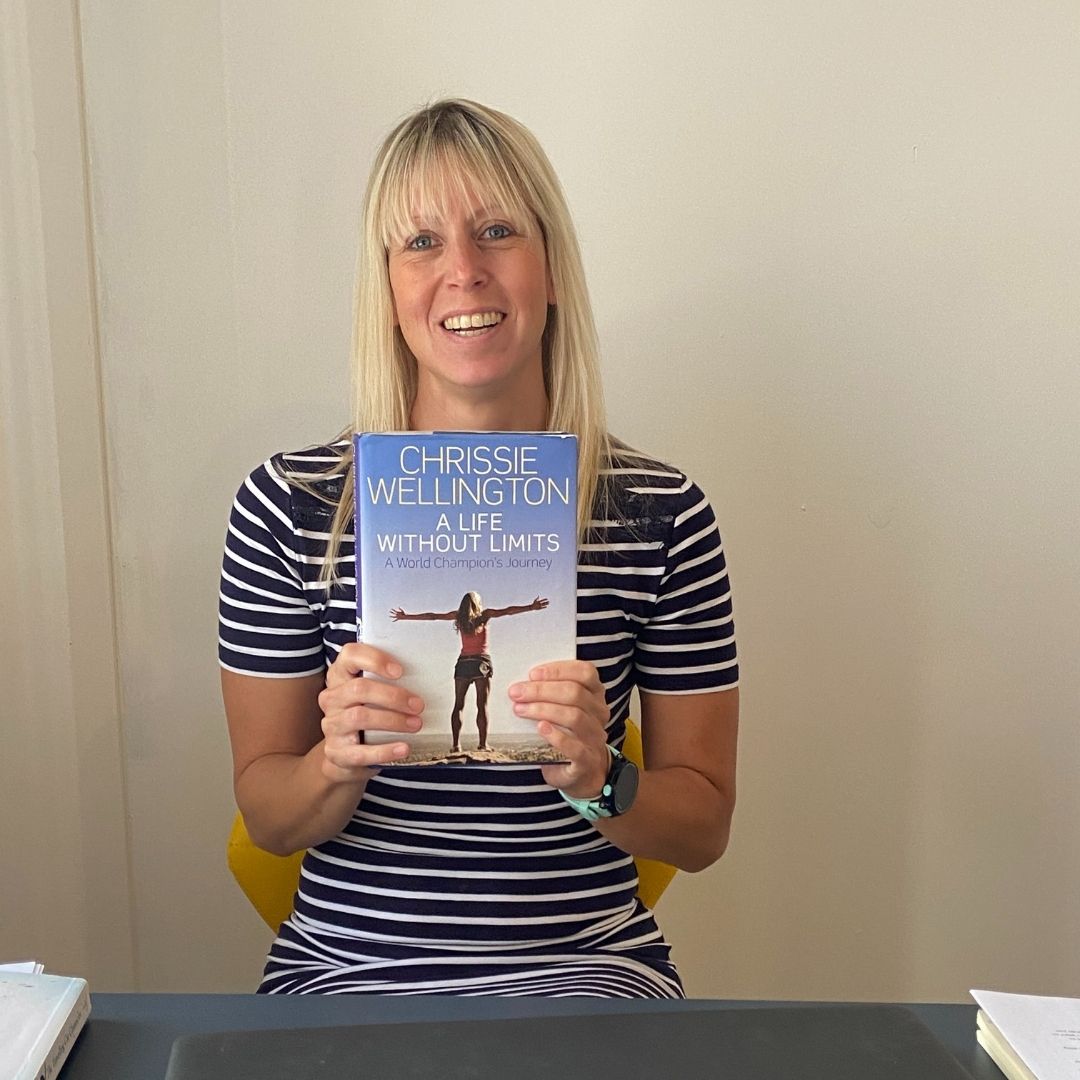 Our latest Troy Accounting Book Club review comes from Sue as she shares her thoughts on "A LIFE WITHOUT LIMITS" By Chrissie Wellington
"Sitting down with a book reading for a few hours does not come naturally to me, but this book had me enthralled from start to finish. I have loved sport from a very young age and my family are sport enthusiasts, so I was interested to read about Chrissie Wellington's life and her achievements.
You can achieve anything you put your mind to, and be the best person you can whilst helping others along the way to follow their dreams. In Chrissie's life, she didn't become World Champion through having the best bike, wetsuit etc. In fact when she first started triathlon, she borrowed everything. She became World Champion because of the passion she had to be the best version of herself."
A Life Without Limits - Book Review
---
Troy & Twitter!!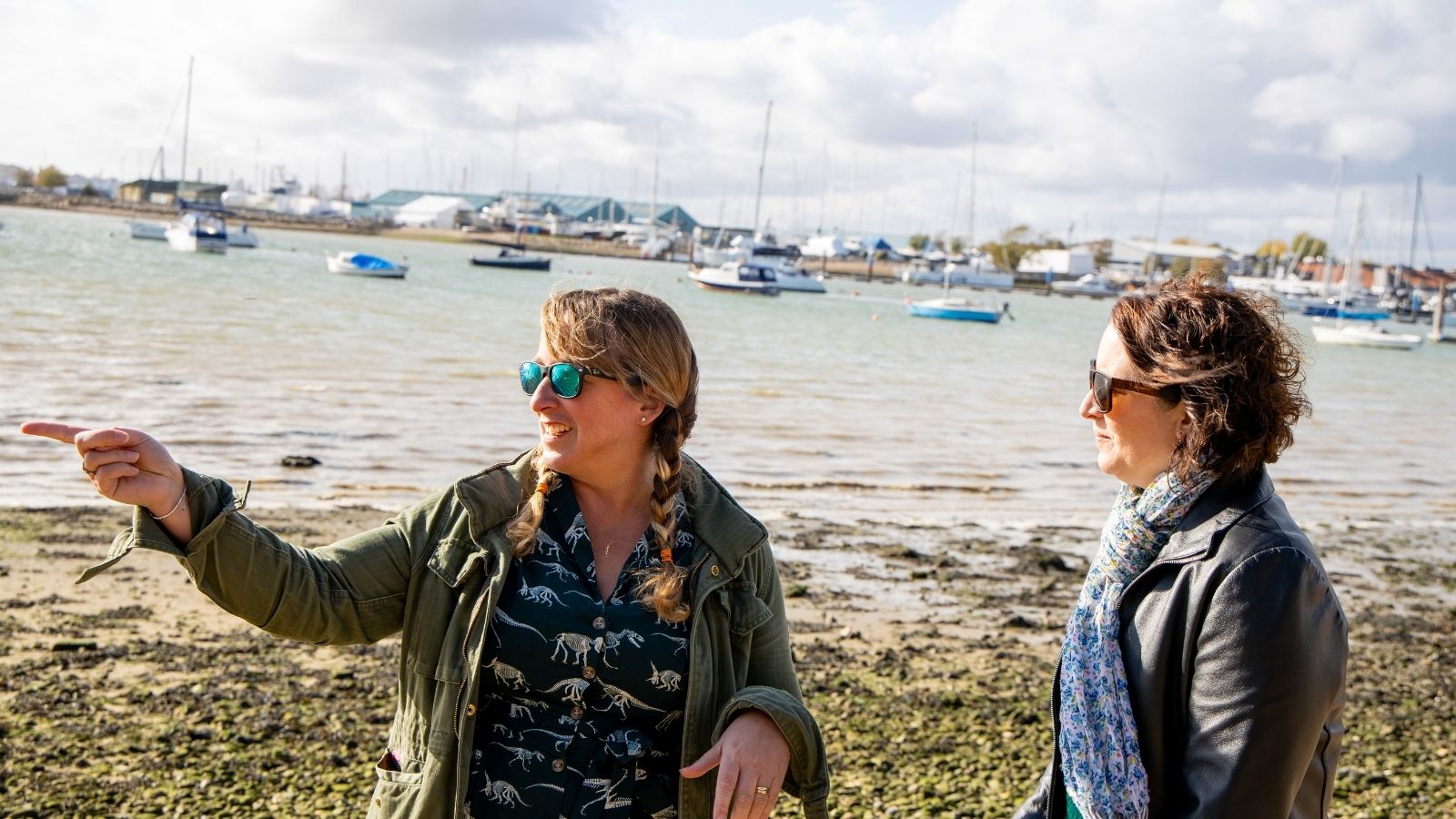 So at 8pm on Tuesday 26th January 2021 something amazing happened. Helen and Boo posted on Twitter!!
In the normal weekly marketing planning session Helen had a surprise in store. "So, I've volunteered us to co-host #HampshireHour on Twitter"
Not a problem you would have thought, but Helen and Boo don't use Twitter. At all!! And they have absolutely no idea how it works!
Have a read of our blog on our journey into Twitter and how we decided to do this whilst co-hosting @HampshireHour with Miranda Rock. Nothing like a fast based event full of conversation, gifs and images for an hour to get you stuck into Twitter. Red wine was on hand to help!
Troy & Twitter!!
Thank you so much for reading. Take care
---