Main article content
Revisiting Our Roots
Date: Sep 30, 2020
Last month Helen and Boo went for a little trip down memory lane... to a place where our journey began, Salisbury, South Wilts Grammar School for girls. Back in a time when Boo was obsessed with music and Helen with the sports field, who would have thought that 30ish years on we'd be running a business together.
We met when we were 11 years old at secondary school. It was the start of two separate life journeys that saw Boo settle down with her lovely husband Tim, and Helen jet off to travel around Africa, Australia and New Zealand. But our lives kept crossing as if Troy Accounting was just meant to be where we both ended up.
As well as revisiting our old school we also stopped by Salisbury Cathedral - a place where Helen had once worked, and Boo had fond memories playing music. It brought back so many emotions standing in the grounds looking up at the spire, and as Helen put it "as soon as I see it, I just feel home". We spent time reflecting on the presence it holds over the city and what it means to us as we now pass through or call in to see family.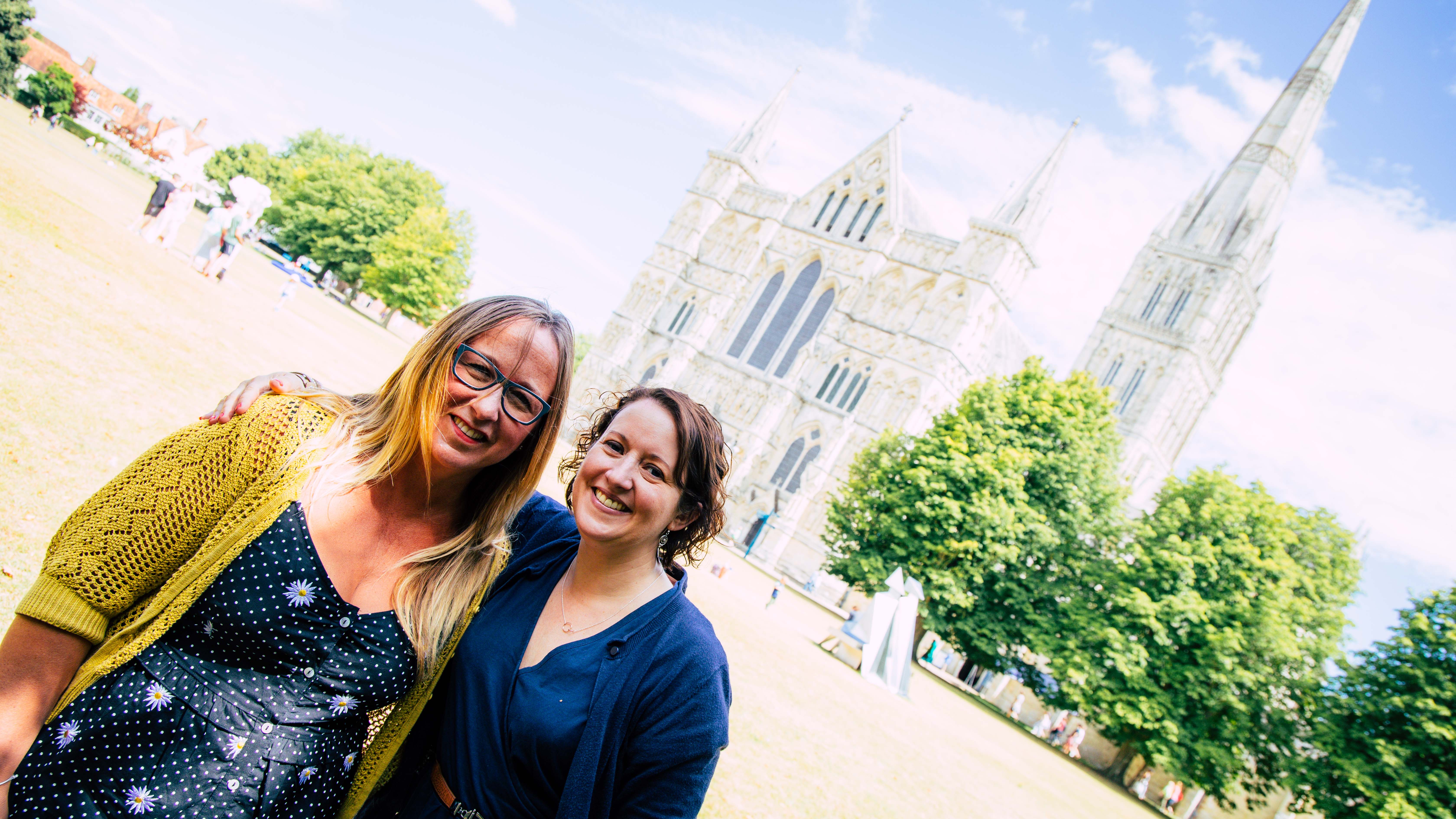 Look out for our Tour De Winchester next month… A totally made up cycle event, dreamt up by everyday_bertie in order for us to get out and about supporting a great local start up, fat-ebikes.co.uk.
5 weeks ago fat-ebikes.co.uk set out on their journey offering ebike hire to the Winchester area. The bikes and mission are incredible and we'd highly recommend the experience. For more information check out their social pages.
---
Q&A MONDAY round-up
Monday Q&A is our weekly feature where we answer any questions you might have. We have absolutely no idea what the questions will be until we're being them asked them.
Season One has now finished and we're getting ready for the re-launch of Season Two in a few weeks. Lookout for the launch of our "soon to be announced" mystery guests so that you can send in your questions for us and them.
Feel free to ASK US ANYTHING… within reason of course! It doesn't particularly have to be accountancy related, it might be that burning question as a business owner you just need to ask someone.
If you have any questions you can direct message us through one of the social media platforms or email us at questions@troyaccounting.co.uk
Here's the highlight to some of the popular questions already asked. Click on the link to take you straight to the question to watch our answer.
Business Topics:
"Which would you say is the best accounting software to use for a business starting out?"
"I'm looking to take on my first employee, what do I need to prepare for this?"
"Do you help people manage their cashflow and help them get a better understanding of the financial side of their business?"
Working with clients:
"What changes has COVID meant to you and how you help your clients?"
"Is there somewhere I can find out all that my business might be entitled to in the ways of COVID support?"
"What advice would you give to both the current business owner and the incoming one if you were about to be offered shares in a business that you were already an employee of?"
Those random questions we just LOVE
"For each of you, what is your favourite book?"
"If you were not accountants what would you be doing instead?!"
---
BOOK REVIEWS
At Troy Accounting we love a good book, whether that's fiction, business or a good biography.
Helen and Boo are both book worms and are always on a path of discovery, for ourselves as individuals, and also for the business.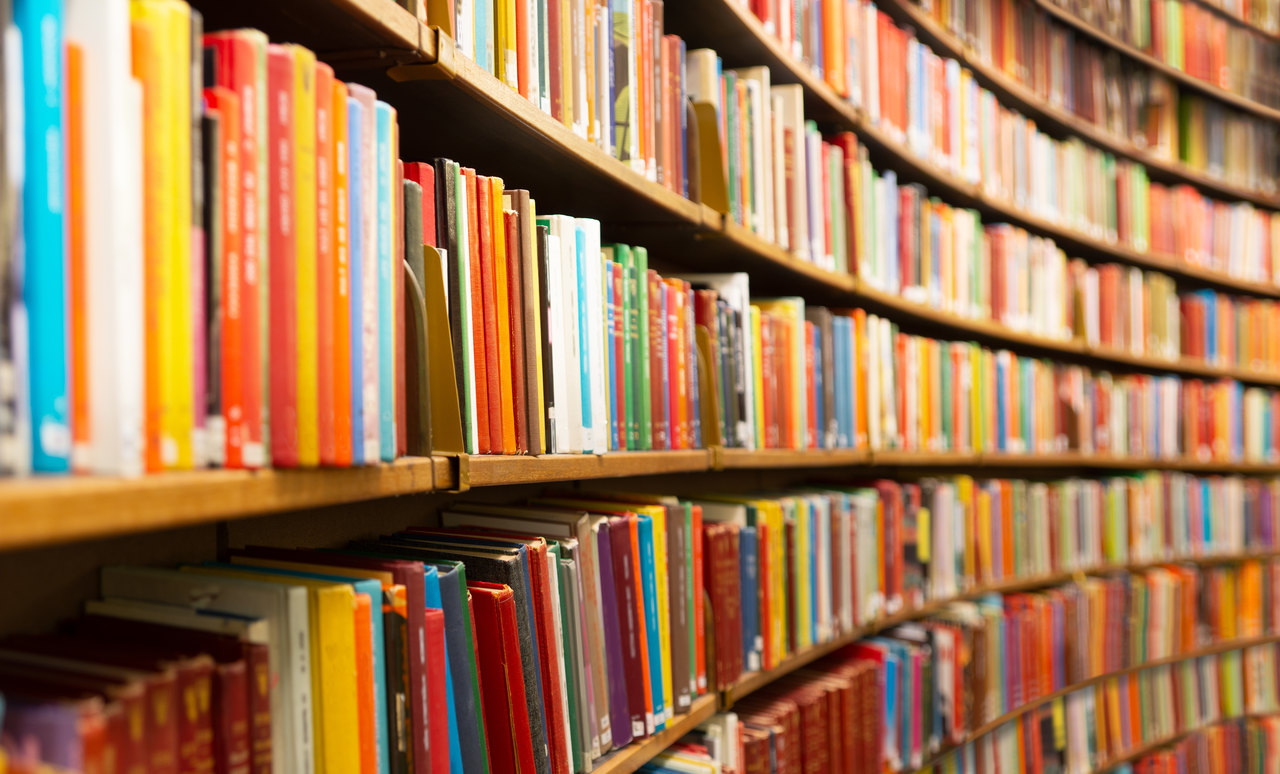 Now we want to share our passion with you. Every month we'll be letting you know about the latest book we're recommending and why we think that it's worth a read.
Each person will take something different from each book and we encourage you to read the books you're naturally drawn to, but also those that may be more challenging, as who knows what you may discover on your journey through those pages.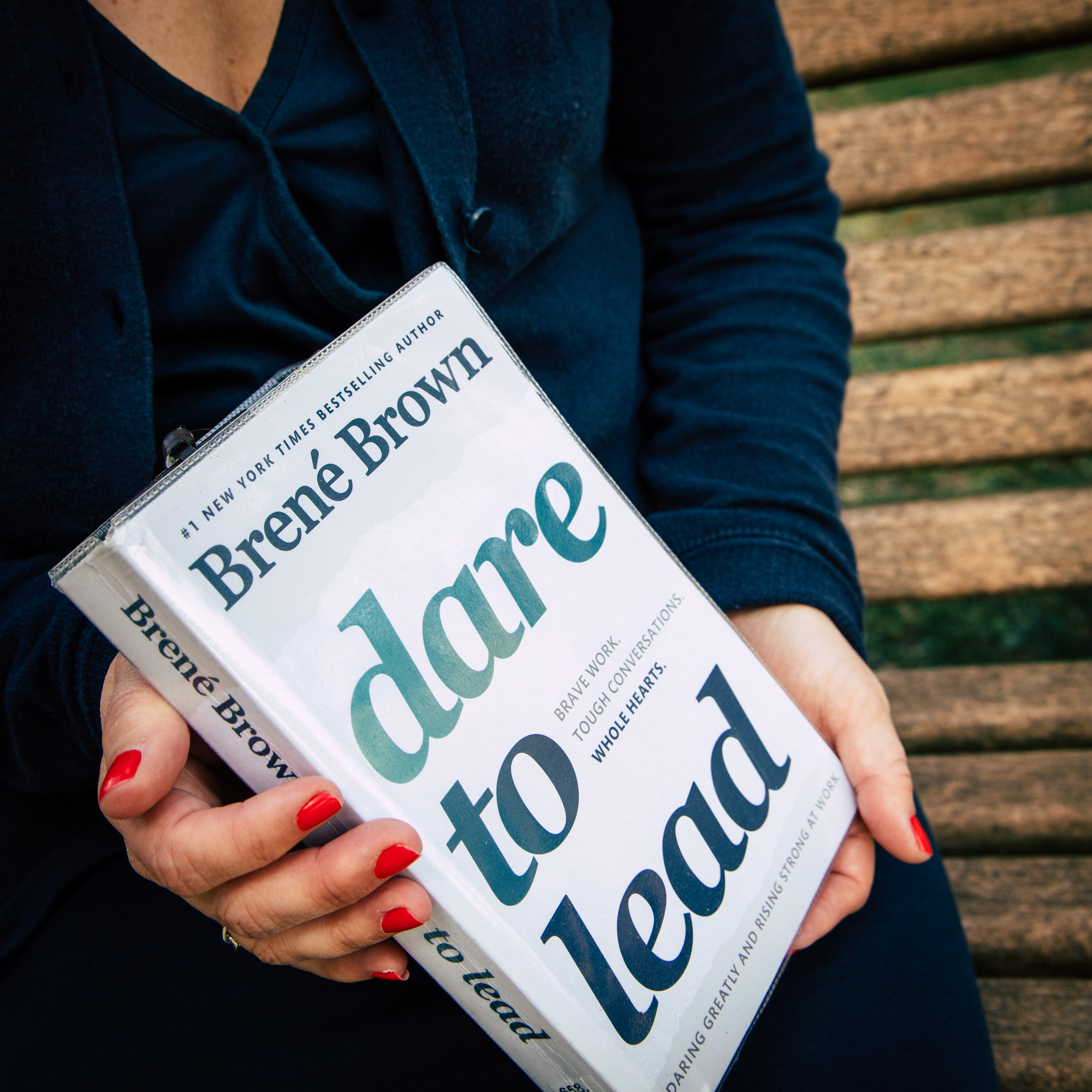 This book was read and reviewed by Boo who says
"Dare To Lead by Brené Brown is a book, as it says on the tin, about leadership. It doesn't matter though if you don't have staff in your business, or don't lead a team – the book and the ideas within it can be applied to any relationship you have, whether business or personal.
From the title, you can tell that it is going to be a bit of a journey and that leading people is not just an easy skill that you can learn. To be good at it, you need to push yourself and have the courage to "dare" to do it.
The key thing is that it's ok to talk about hard things, it's good to communicate and tackle tough subjects together. By being open and honest with ourselves and with others, it allows a safe environment in which to help build courage and shows that you can be a great leader.
Overall I loved the premise of the book and the openness it inspired – especially based on my experiences in the corporate world, it made me realise that it's ok to be me!! "
Enjoy x
---
CLIENT TESTIMONIAL
"If you are looking for (or even if you're not) an accountant who makes sure you are up to date with the legislation affecting your business, who supports you with online accounting software and who looks after the taxes you pay Troy Accounting fits that brief.
If you want a small firm that packs loads of experience and takes the time to understand your needs Troy is that firm.
My work is all about the premises a business needs, in order to flourish (along with negotiating the associated agreements). I offer my decision maker clients, an individual, bespoke and focused advice service, personal and specific to their needs. Helen and Boo offer the same level of individualised, tailored advice specific to my needs, in the arena of accounts, tax and VAT, at Troy. I can highly recommend Troy Accounting and Helen & Boo."
Jim Culverwell, Culverwell Consulting - Commercial Property Advice
"Delivering knowledge, understanding and confidence to business owners leasing premises"
Find out more about Culverwell Consulting using the button below.
---