Main article content
Starting A Business
Date: Feb 28, 2021
We've been thinking about networking lately and the shift in dynamic it has taken over the past year.
Sadly we haven't been able to really meet up face to face and enjoy a coffee but at a time when we are most apart, is anyone else feeling that we're more connected than ever?
Don't get us wrong, its always nice to wake up early, enjoy a breakfast and connect with fellow business owners in a variety of venues. It's just that it really feels like we're more "us" as we've been opening up Zoom and letting people into our lives, as the chaos of family life unfolds in the background.
It feels that each week we all login to talk to one another, check in, support, the connections are REAL and we all care for each other. It's no longer "Who are you? And what do you do?" It's "Hey, how are you? And how can we help?"
Has anyone else noticed this change?
Hopefully that will stay the same and we're more ourselves around others now that we can see the possibility of meeting up again is not far away.
One of the groups we attend regularly and have found to be incredibly supportive is The Boardroom Network. Why not book a ticket and come along to meet lots of like minded businesses.
---
5 STEPS TO STARTING A BUSINESS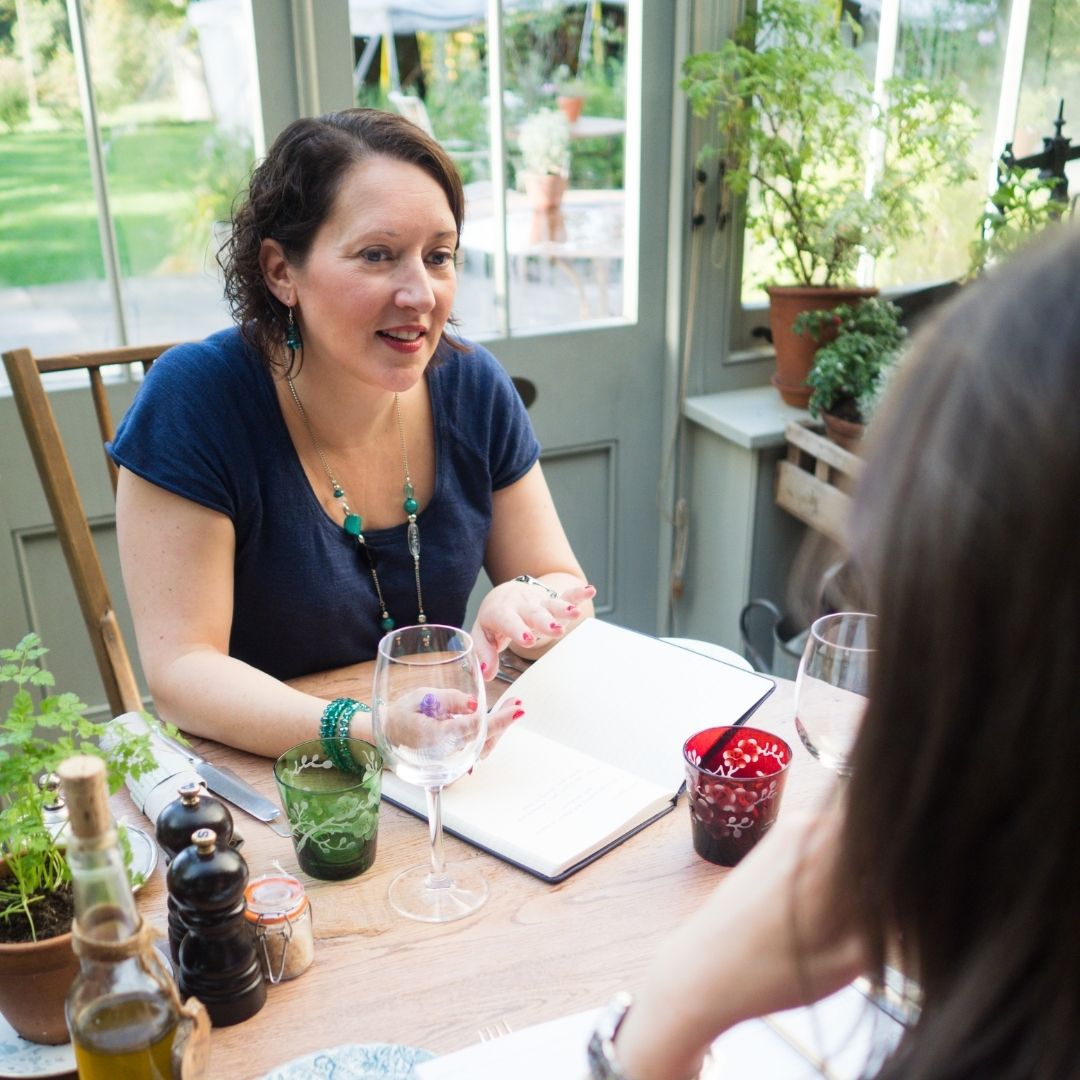 We have had a growing number of enquiries from people looking to start a business.
This is terrific news and so we've written a blog to take you through what we believe are the key points to consider when starting a business.
It's also really important to revisit these areas as your business grows and evolves.
Whether you're just starting out or are an established business, why not grab a cuppa and have a read of our blog.
5 Steps To Starting A Business 
---
Book Review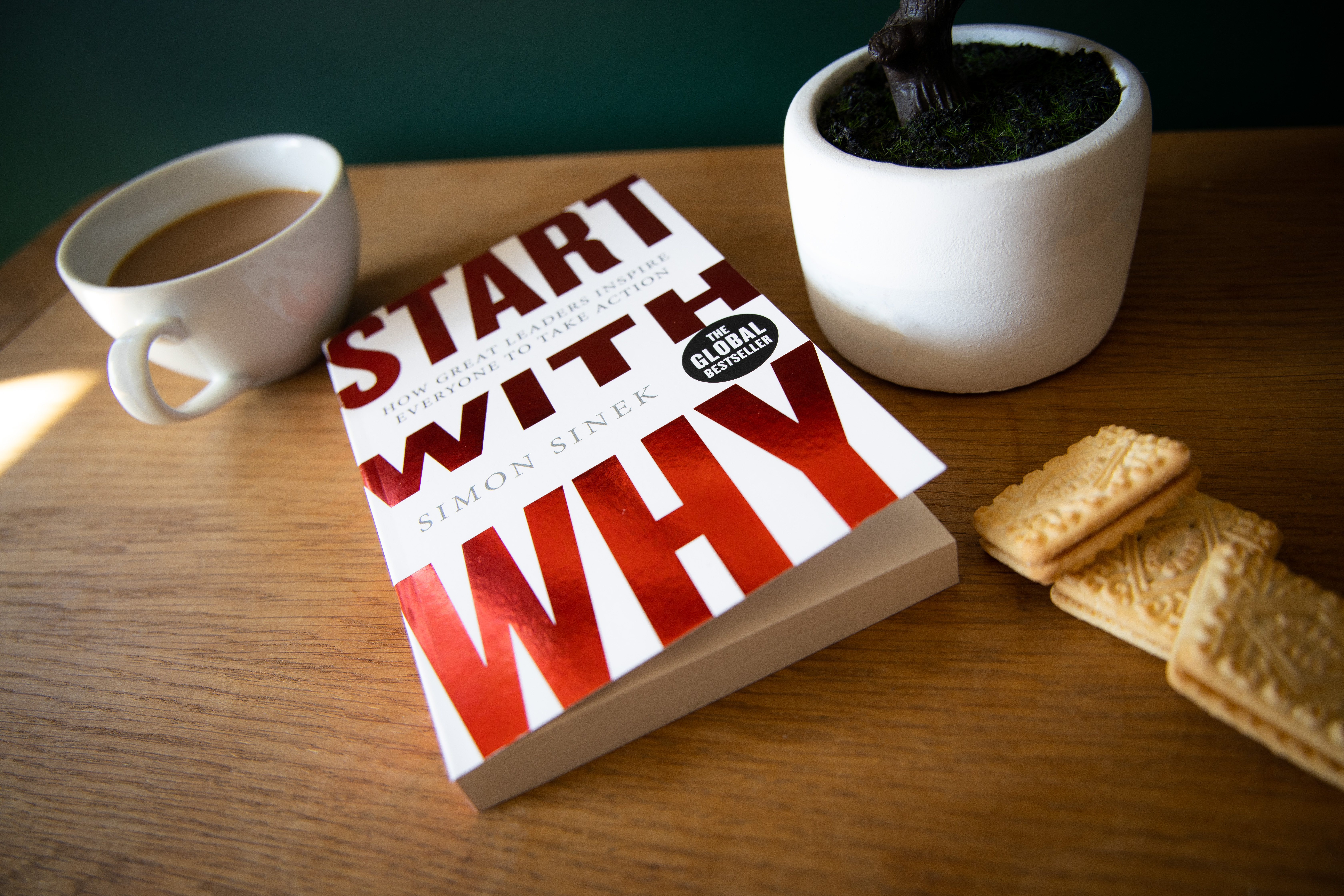 This month Helen has reviewed "Start with Why by Simon Sinek"
"People don't buy WHAT you do, they buy WHY you do it"
Helen says "Yes absolutely they do, but have you ever tried explaining to someone why you do what you do? It's harder than you think.
This book is a great eye opener as to why you really do what you do. Why you sometimes feel "off" with a decision or with a person but then feel so in sync with someone else or really settled and happy with a business decision. It all comes down to our values and our beliefs.
As Simon says in his book "This is not an opinion, this is biology". There is a basic human need to belong as when we feel we belong, we feel connected and safe.
It can be really hard as a business owner to properly take time out of your business to invest time in yourself.
Boo and I have consciously been trying to be better at this over the last 12 months as we have seen the positive changes that happen when they do.
We are happier, more able to be our true selves, we're attracting clients that see Troy Accounting as an investment in the future of their business and we're making a difference in their world too."
So why not have a read of our Book Review and see if it sets you off on a journey to Find Your WHY.
---
Book a Discovery Call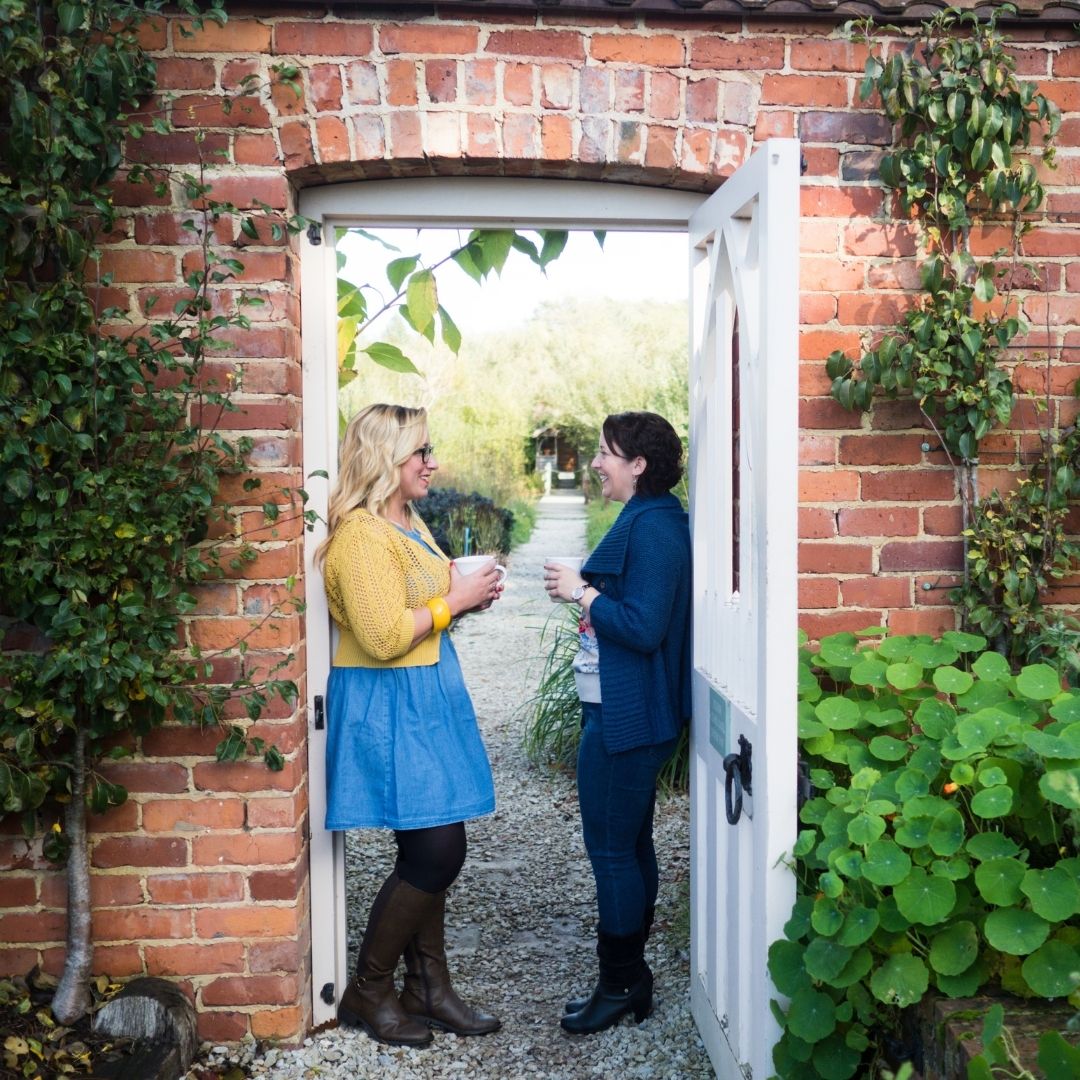 Helen and Boo are always trying to find ways to improve their clients' business journey when working with Troy Accounting. This journey starts right at the beginning when someone first discovers them.
It is now super easy to have a chat with Helen or Boo in a Discovery call to see if they're the right fit for your business.
For us it's all about the people. It's about their journey, their passion and drive. It's understanding why they started their business and what they want to achieve. If that sounds right for you, or a business you know, then why not book in a Discovery Call to find out how we can help.
Thank you so much for reading. Take care
---