Main article content
Summer Is Here!
Date: Jul 06, 2021
As a business we're always innovating, researching and redesigning our customer journey to try to make it the best possible right from the start of a business joining Troy Accounting and throughout their business journey with us.
We thought we'd share a little bit about our own personal journey to become a chartered accountant and what that really means.
Number of days of study, revision and exams for your chartered accountancy qualification: approx 100
Number of days to get your experience to become a chartered accountant: 450
Number of days after qualification gaining commercial acumen and business experience: 4,800
Number of days every year on Continued Professional Development to keep your qualification and on all client systems: approx 30 days
All so we can correctly and confidently answer your queries in just a few minutes.
Makes you think right?
We absolutely love what we do and we bring all that knowledge we've learned to every question we answer.
---
10 REASONS WHY PEOPLE CHOOSE TROY
"It's wonderful to find accountants who are human and spend time communicating with their clients" Suzy Dierckx - Sociable Suzy
"As you know I already highly valued your support and expertise and the transparency you have enabled us to develop regarding the finances of our business" Hannah Poore - JPLD
"Boo has given me more time to use on adding value to my business and other things I should be doing as a business owner" Justin Standfield - Incendo Development
"My business life has improved because I have gained better knowledge which has helped me run my business better… this in turn impacted positively on my personal life and enabled me to SLEEP!" Delphi Cheevers - Damage Leisure Lettings LTD
"The initial session where you helped me work out what I needed to do, records I needed to keep really helped me get my head around how to start" Nicola Webster - NJ Consulting
"I can totally vouch for the fact that you encourage and empower" Heidi Skirrow - Optimal HR Solutions Ltd
Being a new business I needed that extra mile, a helping hand from all directions and Helen is more than just that, from guidance to steer to actually jumping on Zoom to showing you how, Helen has been there and has done all that." Jane Weller - Clear Expression Face Coverings
"You make accounting much more fun than it should be" Christie Page - Worry Less Design Ltd
"We were unsupported by our previous accountant and lost in the world of accounts and bookkeeping, thankfully Boo was recommended to us and she has worked miracles!" Linzi Brown - Dangly Hearts Ltd
"Thank you for your help and patience getting me on the right tracks!" Susan Bonnar - TBCH Ltd
Thank you to all our clients for the really kind words, and if you'd like to read more on why people choose Troy Accounting, stop by our website where you can see our full range of services, latest news, client testimonials and book discovery calls with Helen or Boo.
---
Book Review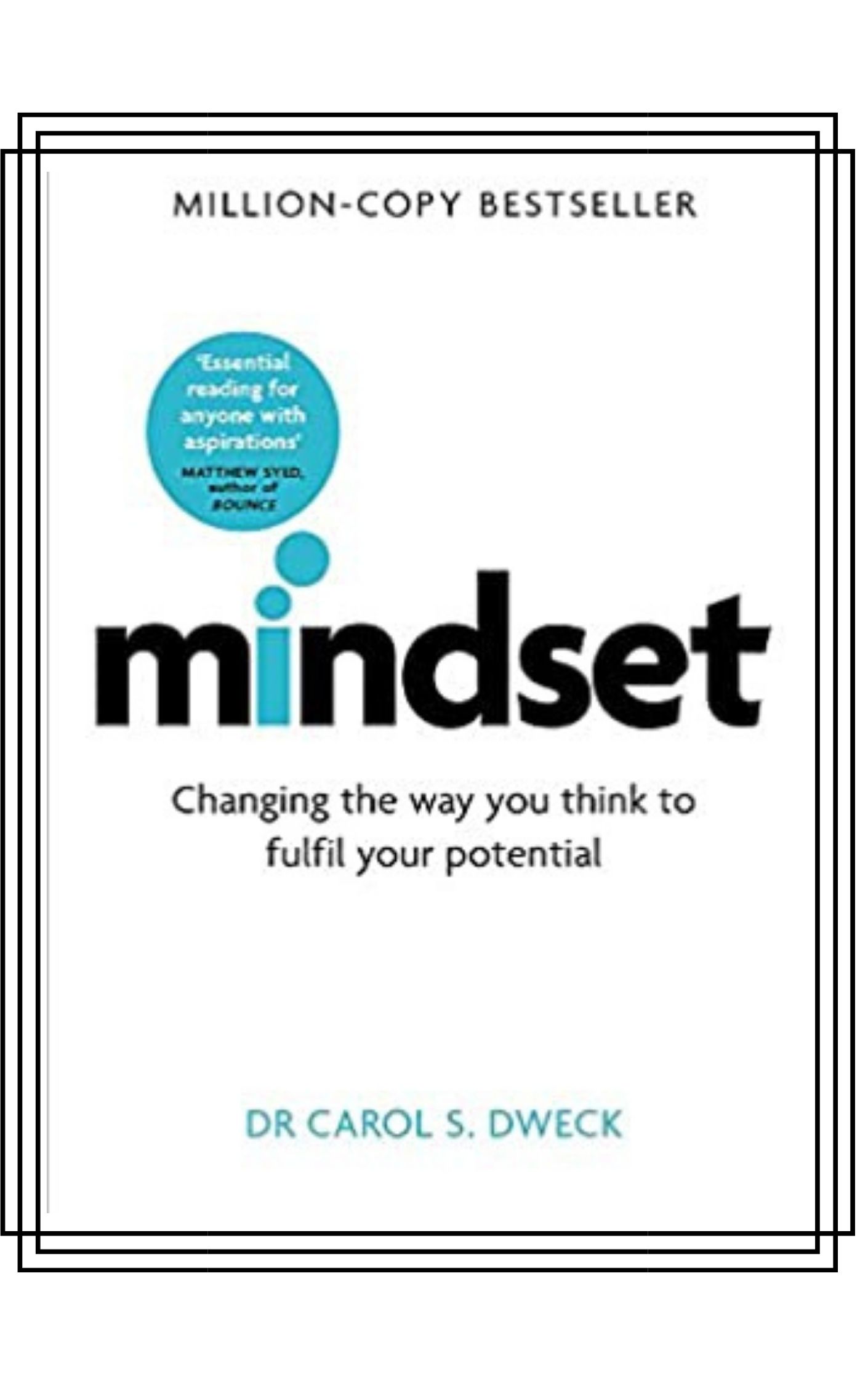 This month Helen has reviewed "Mindset by Carol Dweck"
Helen says "So, this book blew my mind, so much so it has taken me days to sit in front of a computer and write this book review.
How could I capture just a few elements when there are facts and findings on every page that makes you think "What?" "Really?" "I do that!" "I should change that!"
The main context of the book is looking at a fixed mindset vs a growth mindset. I really thought I was getting it and then "Pow" you can think you have a growth mindset but actually you have a fake growth mindset! Why? Because you can't change your mindset quickly. It takes time, practice and continual reminders to truly have a growth mindset.
There is so much in this book still to absorb and I know I'll read it again and soon, as I want to continue to discover my growth mindset in all areas of my life and to do that I need to revisit the facts and to use the tools and exercises to continue my own changes.
As Carol says "Change can be tough, but I've never heard anyone say it wasn't worth it"
Have a read of the full Book review and see how your mindset behaves in different circumstances.
---
Q&A MONDAY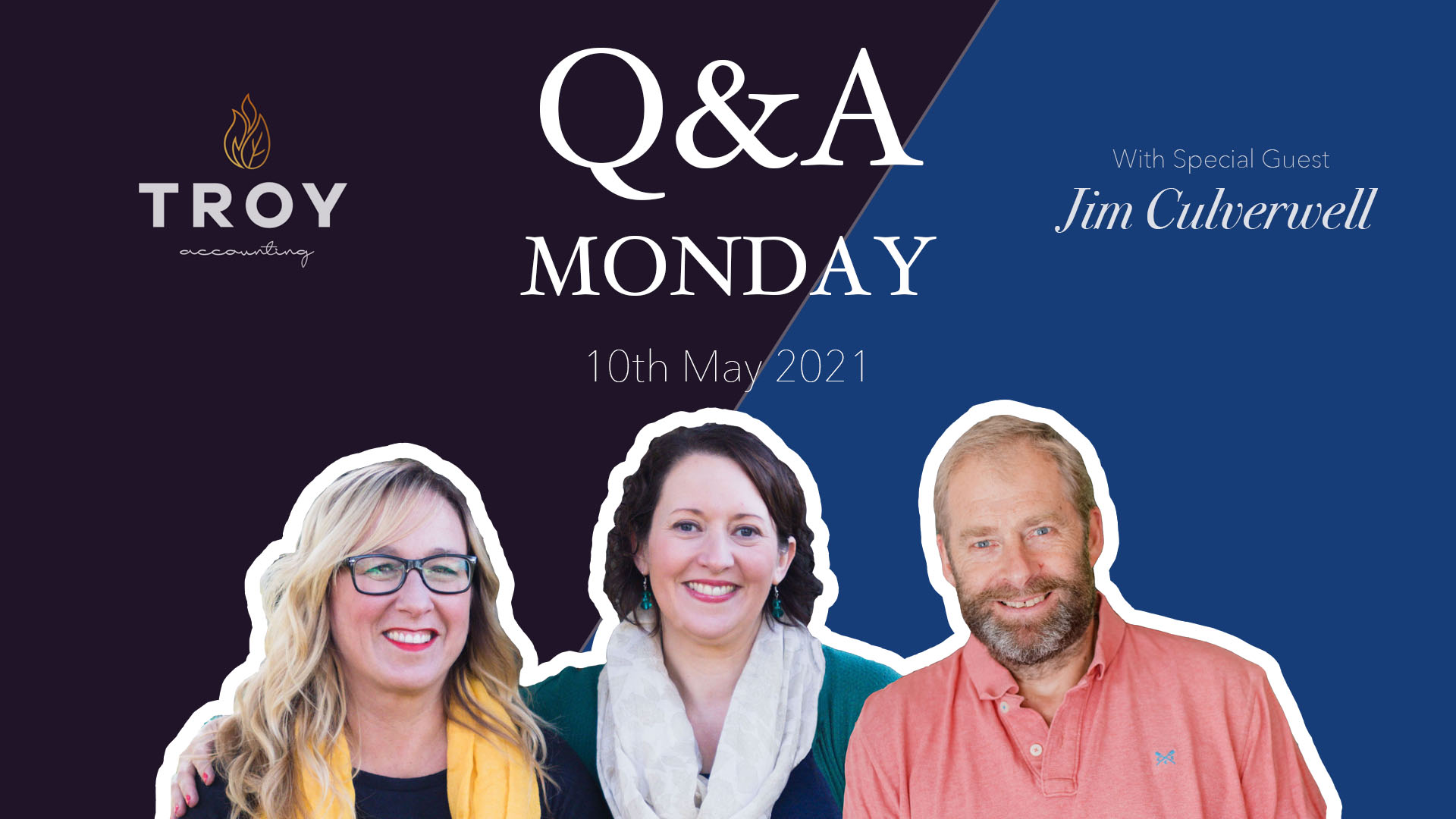 It was an absolute pleasure to have our special guest Jim Culverwell of Culverwell Consulting, a commercial property advisor, share the Q&A Monday stage with us on 10th May 2021.
Jim is an Independent Commercial Property Adviser and answered those all-important questions on procuring premises for your business.
Perhaps you're looking to rent or buy premises for your business but aren't sure how to go about it?
Maybe you're uncertain about how things look post-lockdown in the property market?
Do you even need to have commercial property in this new landscape of home-working?
We covered those questions and sooooo much more. Jim is a wealth of knowledge and shared his years of experience and expertise with us.
Don't have time to watch the video - not a problem. Head over to our Podcast page and listen whilst you're out and about.
Jim Culverwell - Youtube Video
---
Thank you so much for reading. Take care
---