Main article content
WOW it's June already!
Date: Jun 01, 2021
We can't believe that it's June already. What a month May was!! We started off with torrential showers and ended it with glorious sunshine. Perhaps this is a sign that things are starting to feel a bit more normal and life is beginning again?
At Troy Accounting we've been a little bit quiet on the newsletter front as we've taken some time to really focus on our business and re-evaluate what our clients need, based on the conversations we've been having with them and new clients that have found Troy.
One of the main things we've been working on with Webbed Feet is our new website. We revisited the roots of Troy Accounting and took everything we've learned since, either from our own personal development or from our clients feedback, and moulded this new world into what we think truly reflects Troy and our ethos.
Why not take a look around and let us know what you think.
---
ABOUT US
Do you know the history of Troy Accounting and how Helen and Boo know each other???
We've made a little video just for you. Why not head over to our You Tube Channel and take a look.
You'll also find lots of other videos from our Q&A Monday sessions with answers to all the questions we've been asked over the last 12 months.
Don't forget to like and subscribe as we're working with new businesses and business experts to bring you access to even more training and knowledge required by every business owner.
---
Book Review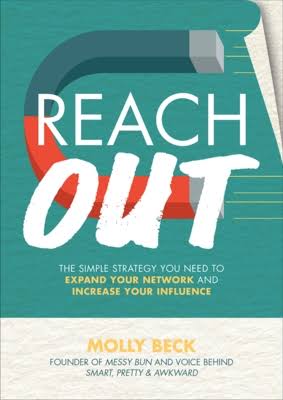 This month Helen has reviewed "Reach Out by Molly Beck"
Helen says "This is a great book to introduce you to the world of connections and how your network can not just help you, but also how you can help others.
Even as a seasoned networker, or someone who has a good network around them, there are some great reminders on how you can engage with people even if you do not know them.
As a business owner your connections are key. For everything from your own personal development as an individual through to being able to connect other businesses you think might work well together. Making new connections is not about YOU it's about THEM.
Reaching out can be scary but also extremely rewarding and this book gives you the tools to do just that. Who knows what will happen and what those connections may bring? New opportunities are always around the corner."
Have a read of the full Book review and see if you can Reach Out more.
---
Q&A MONDAY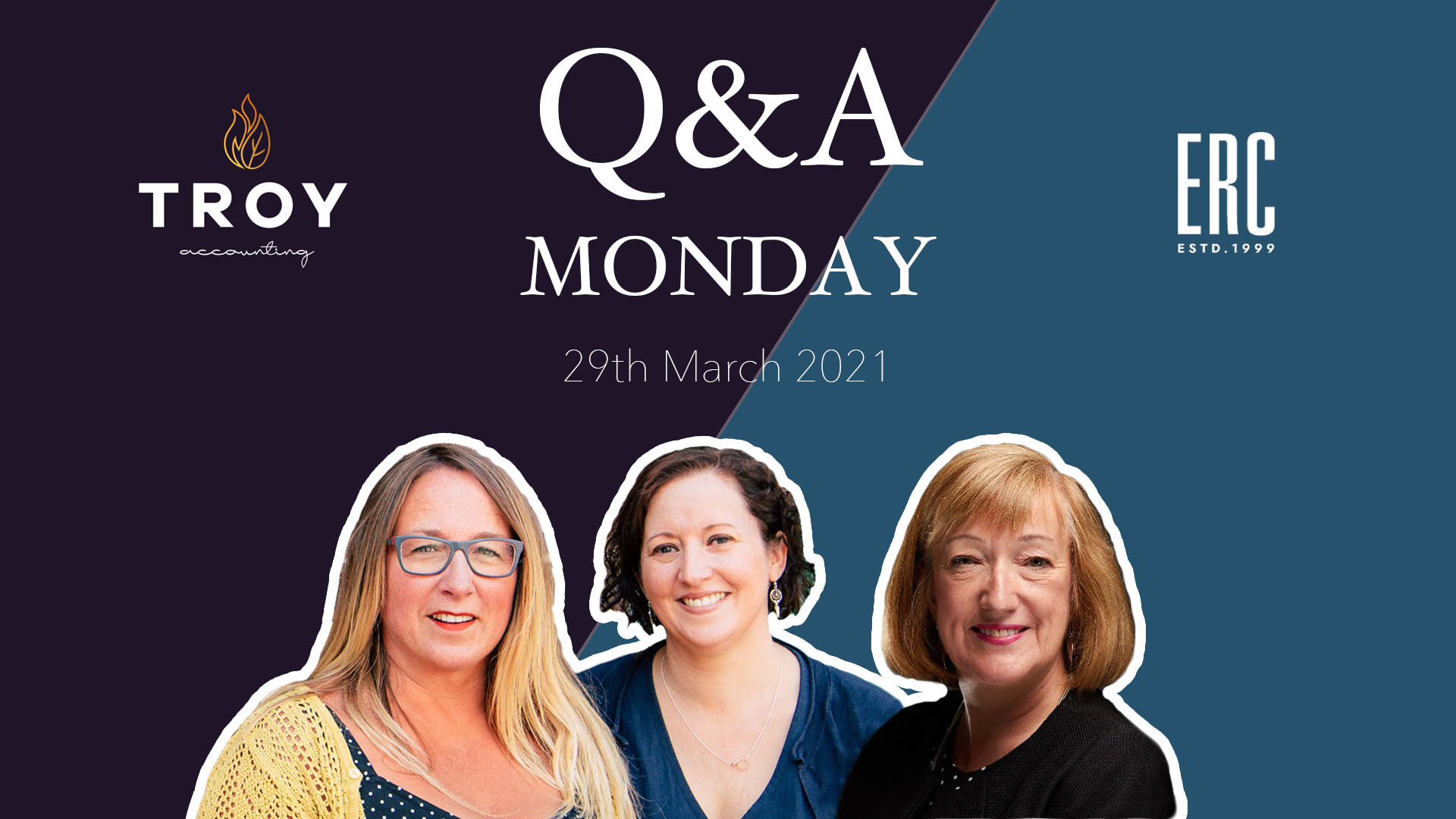 It was an absolute pleasure to have our special guest Linda Taylor of The Employee Relations Consultancy, share the Q&A Monday stage with us on 29th March 2021. We tackled all your questions on Accounting, HR and Staffing as we begin returning to the workplace.
There is a wealth of information covered in the questions from both the Employer side and Employee side, from returning to an office, hybrid solutions with elements of working from home, and all the logistics that go behind those options. Supporting your staff on the next steps out of the pandemic.
Don't have time to watch the video - not a problem. Head over to our Podcast page and listen whilst you're out and about.
Thank you so much for reading. Take care
The Team at Troy Accounting
---